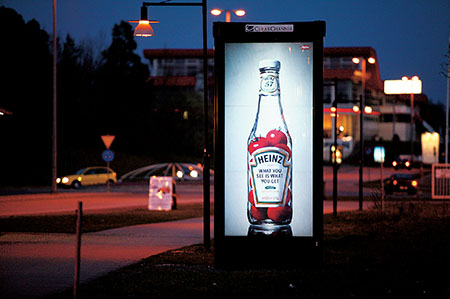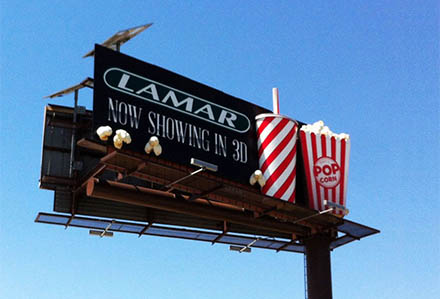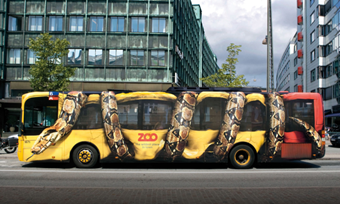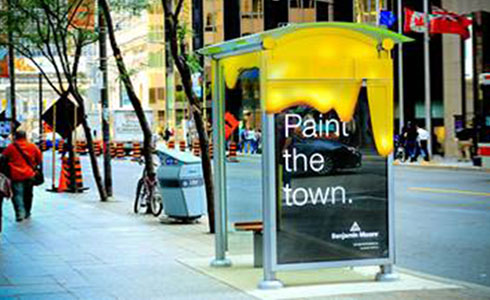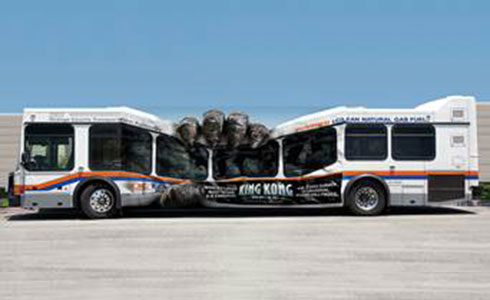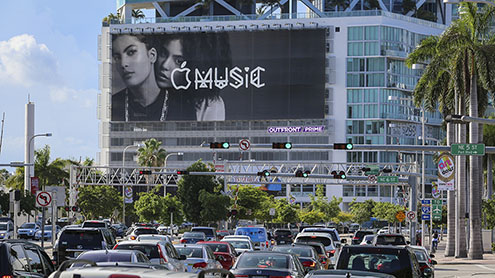 Who We Are
For more than 40 years, the Florida Outdoor Advertising Association (FOAA) has been working to represent the interests of the outdoor advertising industry before local governments, at the regulatory level, and in the Florida Legislature.
If you are in the dynamic business of outdoor advertising or have a related interest, the FOAA is your advocate in Florida. For professional representation, information on current issues, business and networking opportunities, special events and much more, we are there to meet your needs.
Membership
The FOAA serves as the united voice for the outdoor advertising industry in the state of Florida representing industry interests before the Florida Legislature as well as the Florida Department of Transportation. For more Member Benefits, please click here to join FOAA today!
FOAA proudly announces a preferred vendor partnership with MyOfficeProducts, the largest independent national office supplier in the US representing over 35,000 office consumable items, to help lower the operating cost of your business!

Looking to Advertise?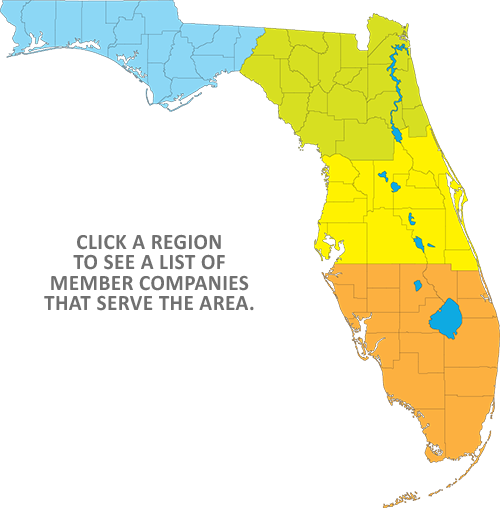 News & Events
Past Events
In the News
Convention Registration
2018 FOAA Annual Convention
The FOAA Annual Convention is scheduled September 12-14, 2018 at The Vinoy Renaissance Resort & Golf Club located in Saint Petersburg, Florida. Click to Download Registration Information
The deadline for hotel reservations and early registration is TUESDAY, AUGUST 14, 2018.
Should you experience any difficulties when making your room reservations, please contact the FOAA office at (850) 224-5838 for assistance.
FOAA-FDEM Partnership Spotlight
The Florida Division of Emergency Management hosted its 4th Annual Public-Private Partnership Summit, "Identifying the Win-Win through Public-Private Partnerships" on January 19th - 20th in Walton County, Florida. During the two-day event, FDEM highlighted the important role private partners play prior to, during, and after a disaster. The summit included roundtable discussions and since the outdoor advertising industry offers a unique perspective regarding awareness and communication during an emergency, FOAA was invited to attend the event as a panelist to discuss our successful public-private partnership along with communication partners and emergency management officials. FDEM also featured FOAA in their program for the "Kids Get a Plan" public service campaign, which educates children on how to prepare for natural disasters. FOAA would like to extend our sincerest appreciation to our members who help make this partnership such a success!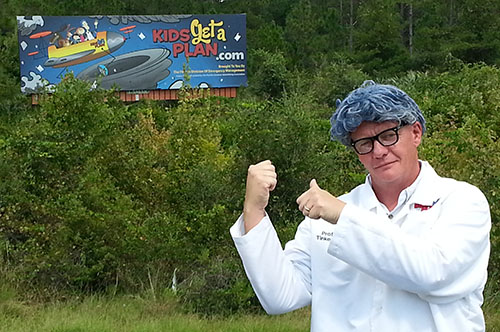 Professor Tinkermeister spots one of "Kids Get a Plan" billboards near Ft. Drum.