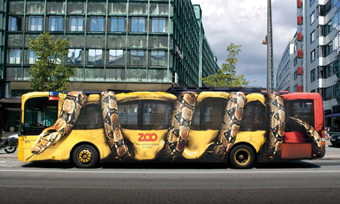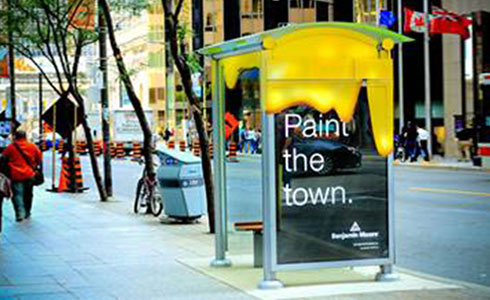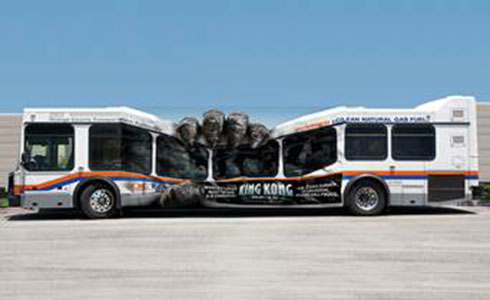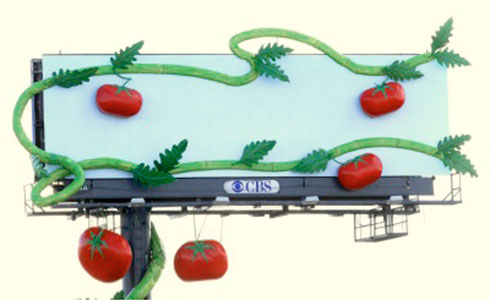 Welcome to FOAA
For more than 40 years, the Florida Outdoor Advertising Association (FOAA) has been working to represent the interests of the outdoor advertising industry before local governments, at the regulatory level, and in the Florida Legislature.
If you are in the dynamic business of outdoor advertising or have a related interest, the FOAA is your advocate in Florida. For professional representation, information on current issues, business and networking opportunities, special events and much more, we are there to meet your needs.
Membership
The FOAA serves as the united voice for the outdoor advertising industry in the state of Florida representing industry interests before the Florida Legislature as well as the Florida Department of Transportation. For more Member Benefits, please click here to join FOAA today!
FOAA proudly announces a preferred vendor partnership with MyOfficeProducts, the largest independent national office supplier in the US representing over 35,000 office consumable items, to help lower the operating cost of your business!

Looking to Advertise?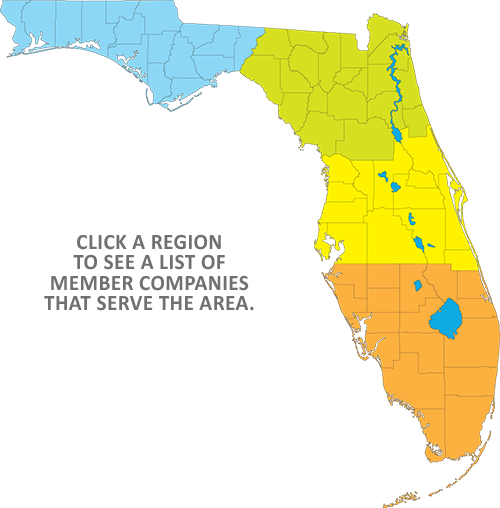 Event Spotlight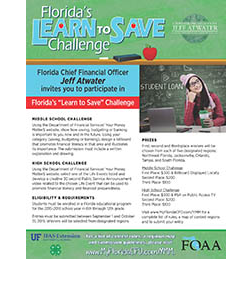 Learn to Save Challenge
Florida CFO Jeff Atwater is hosting the "Learn to Save Challenge" for middle school students during September and October 2015. For the challenge, students have been asked to design a billboard that represents the importance of financial literacy as it pertains to spending and saving. In order to demonstrate the importance of financial responsibility now and in the future, students will be using concepts from the "Your Money Matter$" education website. Submissions will be accepted through October 31st and the first place prizewinners from Northwest Florida, Jacksonville, Orlando, Tampa, and South Florida will have their artwork displayed on digital billboards in each of the five designated regions, respectively. Best of luck to all the participants!!
News & Events
Current Events
Past Events
In the News