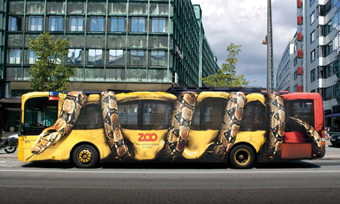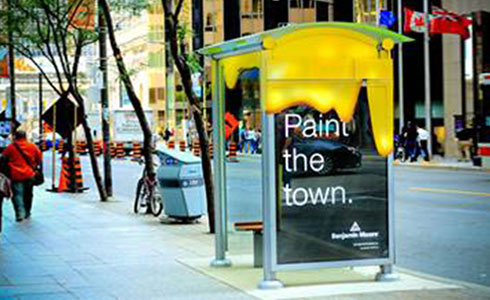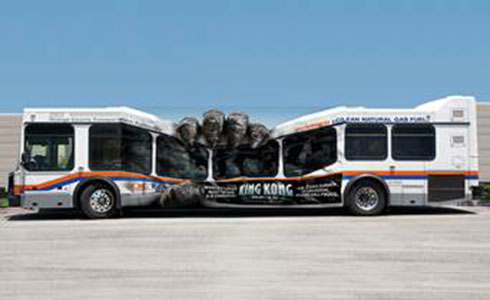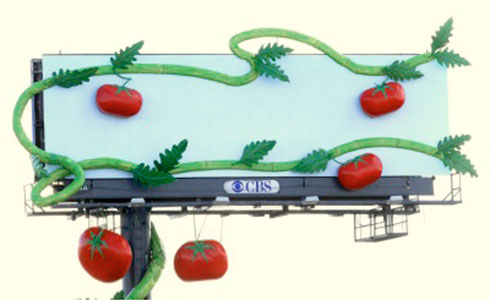 Welcome to FOAA
For more than 40 years, the Florida Outdoor Advertising Association (FOAA) has been working to represent the interests of the outdoor advertising industry before local governments, at the regulatory level, and in the Florida Legislature.
If you are in the dynamic business of outdoor advertising or have a related interest, the FOAA is your advocate in Florida. For professional representation, information on current issues, business and networking opportunities, special events and much more, we are there to meet your needs.
Membership
The FOAA serves as the united voice for the outdoor advertising industry in the state of Florida representing industry interests before the Florida Legislature as well as the Florida Department of Transportation. For more Member Benefits, please click here to join FOAA today!
FOAA proudly announces a preferred vendor partnership with MyOfficeProducts, the largest independent national office supplier in the US representing over 35,000 office consumable items, to help lower the operating cost of your business!

Looking to Advertise?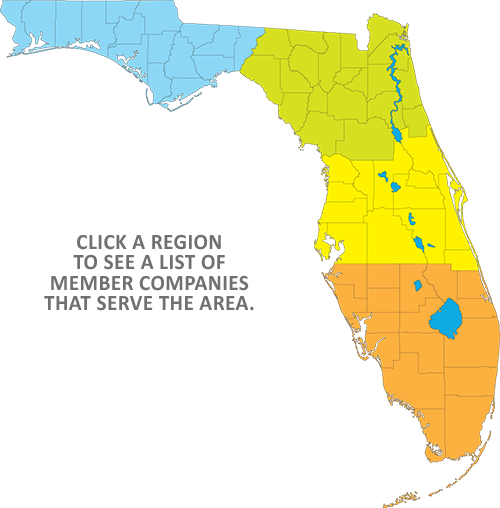 2014 Convention Spotlight
2015 FOAA Board of Directors
Back row, left to right: Jerry McClellan, Director (Formetco), Greg Breyfogle, Director (Daktronics), Mike Garcia, Director (OAI), Randy Oxenham, Secretary (Lamar Advertising), Joe Little, Immediate Past Chair (Outfront Media) Front row, left to right: Billy Long, Director (Outfront Media), Larry McIntyre, Vice Chair (Clear Channel Outdoor), Craig Swygert, Chair (Clear Channel Outdoor), Kathy Oertel, Director (Lakeland Outdoor Advertising), Ed Bolter, Director (Lamar Advertising) Not Pictured: Kevin Kitto, Treasurer (Koala Outdoor)
View highlights from the 2014 FOAA Annual Convention.
News & Events