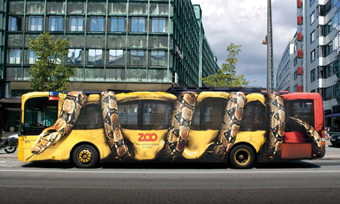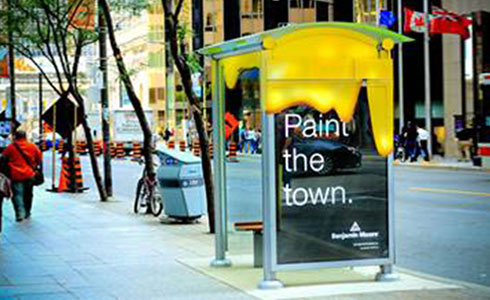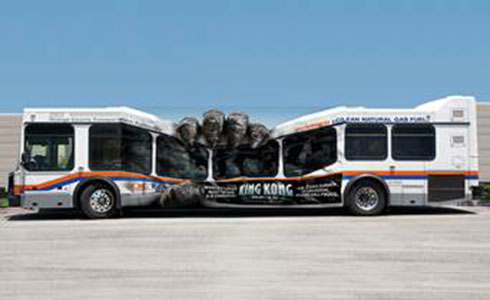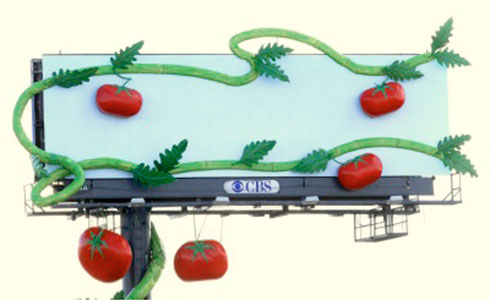 Welcome to FOAA
For more than 40 years, the Florida Outdoor Advertising Association (FOAA) has been working to represent the interests of the outdoor advertising industry before local governments, at the regulatory level, and in the Florida Legislature.
If you are in the dynamic business of outdoor advertising or have a related interest, the FOAA is your advocate in Florida. For professional representation, information on current issues, business and networking opportunities, special events and much more, we are there to meet your needs.
Membership
The FOAA serves as the united voice for the outdoor advertising industry in the state of Florida representing industry interests before the Florida Legislature as well as the Florida Department of Transportation. For more Member Benefits, please click here to join FOAA today!
FOAA proudly announces a preferred vendor partnership with MyOfficeProducts, the largest independent national office supplier in the US representing over 35,000 office consumable items, to help lower the operating cost of your business!

Looking to Advertise?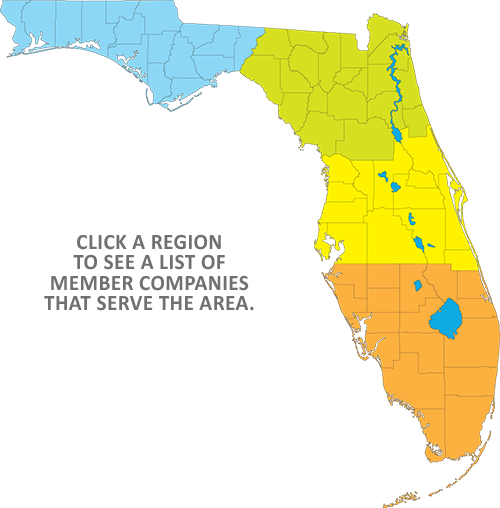 Member Spotlight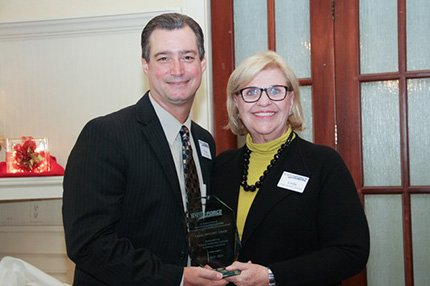 FOAA Board Chair Craig Swygert, incoming BusinessForce Chair, accepts his appointment from former Chair Linda Landman Gonzalez.
Congratulations to FOAA's Board of Directors Chair, Craig Swygert, who was also recently appointed Chair of BusinessForce! Located in Orlando, BusinessForce is Florida's largest regional political action committee, and as Chair, Craig will work to increase economic productivity in the Orlando area.
Craig, a dedicated FOAA member, also serves as president and CEO of Clear Channel Outdoor's Orlando Division. He will lead BusinessForce for the next two years.
While reflecting on the appointment of Swygert as the new Chair, BusinessForce President Mike Ketchum stated, "BusinesssForce is in good hands with Craig, who is a respected senior executive in his industry. Craig knows well the critical importance of the business community being at the table."
At FOAA, we are thrilled to see our members thrive in leadership roles that directly benefit the communities they serve. To learn more about BusinessForce, visit www.Orlando.org/BusinessForce.
News & Events